Template:Infobox characterRacer Motors is a independent racing team in the World Racing League. Racer Motors was started and is owned by Pops Racer. The team appears in the 2008 Movie and Video Game.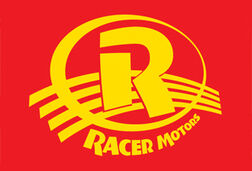 Personal
Appearance
Personality
Relationships
In the series
Trivia
Background
Resemblances
Notes
Gallery
Links
Community content is available under
CC-BY-SA
unless otherwise noted.